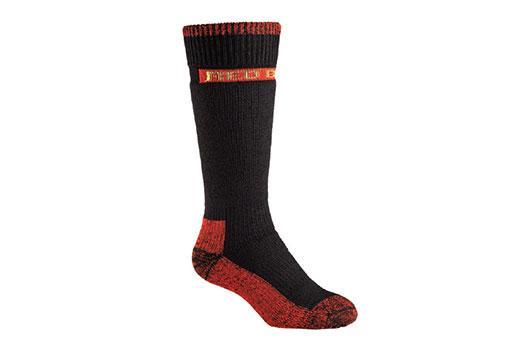 Size: 2-5, 6-10, 11-13
Composition: Merino Wool, Nylon, Elastane
Colour: Red/Black
It's no surprise with a name linked so closely to one of Skellerup's most popular gumboots – the Red Band – that these socks are ideal for gumboot foot fashion. Made from Merino Wool, Nylon and Elastane these socks feature an all-over cushion knit comfort. They also have a Elastic Support System and a smooth toe seam.
Red Band - Daviesway Socks Australia